BAC Interior Design Workshop May 10!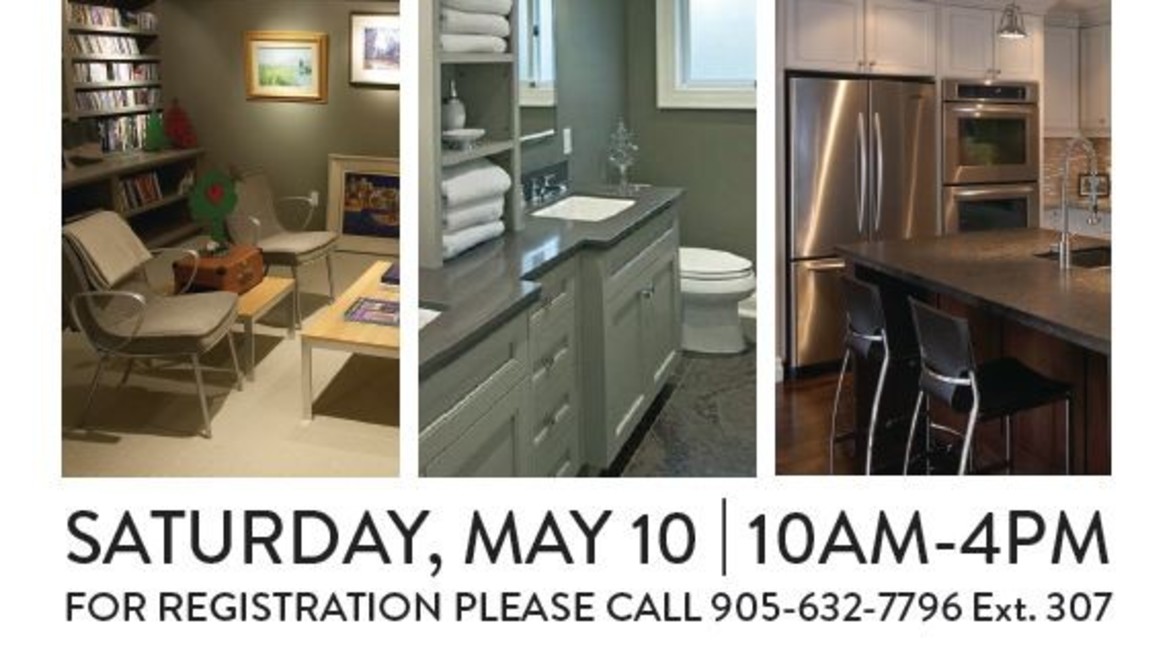 On May 10th, the Burlington Art Centre will host a one-day interior design workshop with registered Interior Designer, Roxanne Field.
While here at Gelderman we focus on making your outdoors beautiful, we know that you have to head inside sometime. Don't miss this one-day interior design workshop hosted by the Burlington Art Centre.
**Date**: Saturday May 10, 2014
**Time:** 10am-4pm
**Fee:** $55
**Instructor:** Roxanne Field
**Do you have a design dilemma?** Submit your design dilemma for a chance to be have it solved by Roxanne and her team & featured at the workshop! Click [here](http://www.thebac.ca/get-involved/events1/makers-series-workshops) for details & registration information.